Premiere Tea
Regular price

Sale price

$14.99 USD

Unit price

per

Regular price

Sale price

$22.99 USD

Unit price

per

Regular price

Sale price

$26.99 USD

Unit price

per

Regular price

Sale price

$14.99 USD

Unit price

per

Regular price

Sale price

$29.99 USD

Unit price

per

Regular price

Sale price

$49.99 USD

Unit price

per

Regular price

Sale price

$16.99 USD

Unit price

per
Amei Tea House
Follow the curvy roads into the fog-shrouded high mountains to the abandoned gold mine and through the historical maze of lanes and alleyways known as Jiufen Old Street. Get spirited away to the glory days when gold was discovered, and Jiufen transformed from a small village into a bustling town nicknamed "Little Shanghai." Follow the red sky lanterns down the cold, narrow streets of Jiufen and into the warmth of Amei Tea House. See why millions have traveled hundreds of miles to enjoy a cup of Amei Tea.
Button label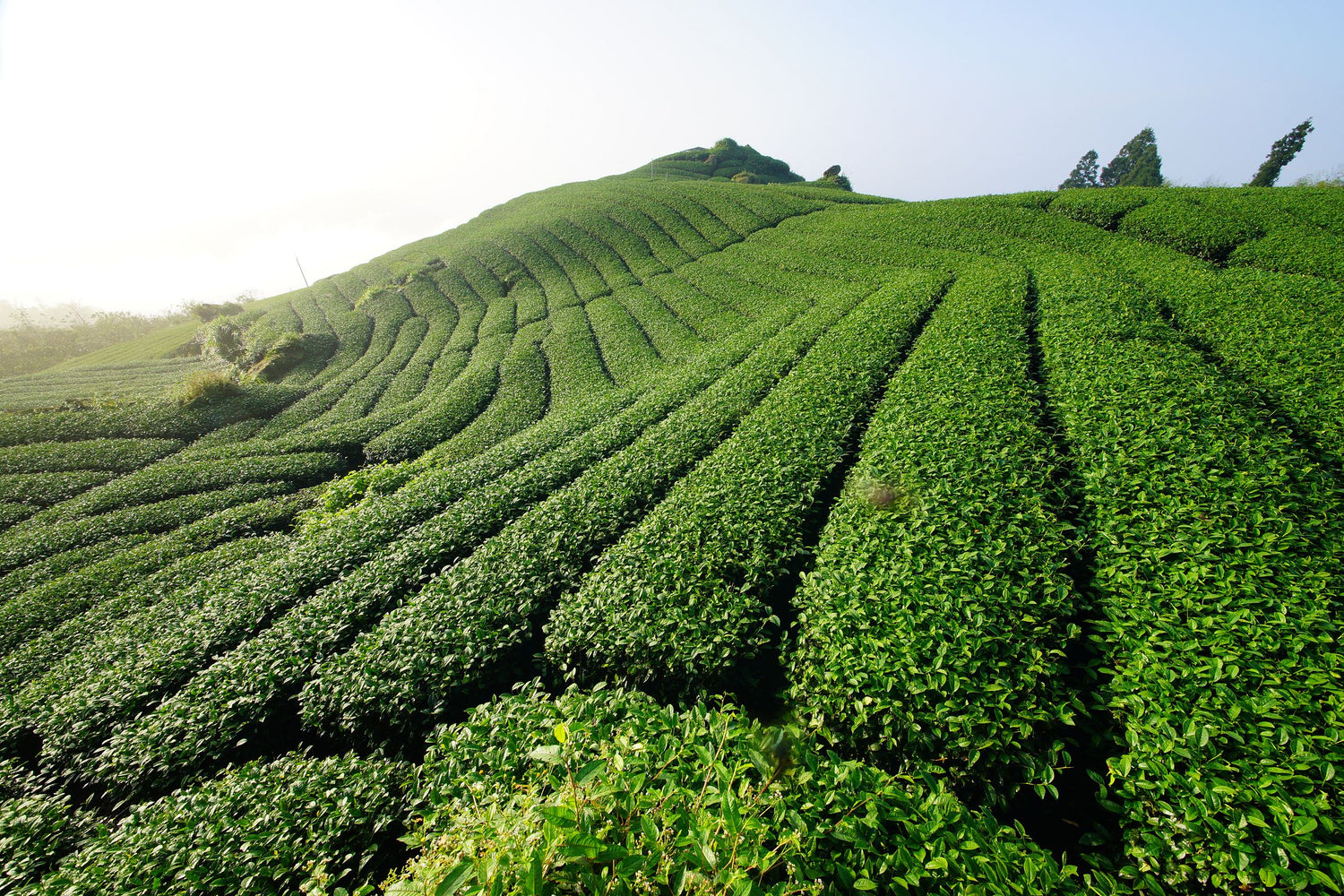 Hand Picked Tea
Our eight exclusive tea selections personally curated from the best tea farms Taiwan has to offer. Grown in the remote high mountains of Taiwan, each tea leaf is handpicked to ensure nothing, but the best is in your cup. Ready to enjoy a fresh brewed cup of Amei Tea in the comfort of your home?
About Amei Tea House
100 Years History

Over a century of rooted history and culture in the tea industry. Amei Tea House was founded in Jiufen, Taiwan in the early 20th century as a black smith shop in a small mining town.

Art of Tea

From cultivation to brewing, our eight exclusive teas are grown in the renowned premium tea-producing high mountains of Taiwan. We hand-pluck only the youngest tea tips so you can enjoy the most delicious and aromatic tea ever.

A Taste of Amei

We have been performing our traditional tea ceremony exclusively at Amei Tea House for many years. Today, we are sharing this process with our eight exclusive teas online. So, let us bring back the joy you felt the first time you tasted our tea, and let us help you find your cup of happiness.
Amei Tea House - Jiufen, Taiwan